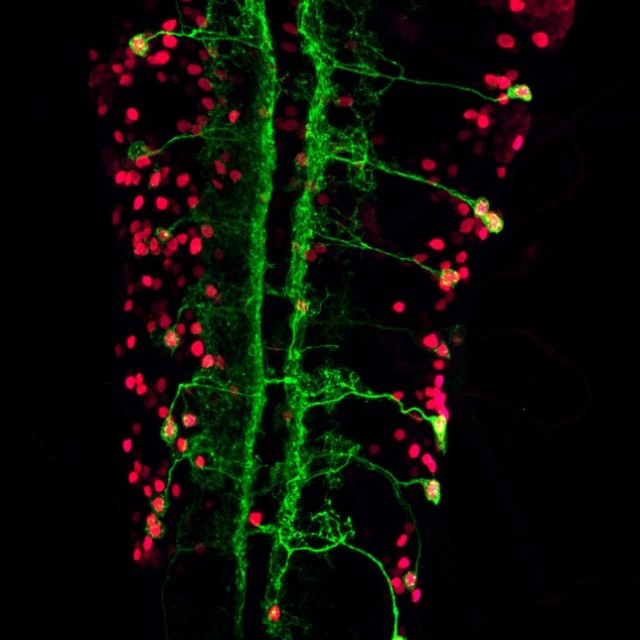 Home
The Department of Molecular Genetics and Cell Biology  (MGCB) is an innovative interdisciplinary community of scientists committed to investigating molecular aspects of biological phenomena that operate on a cellular scale.  We invite you to explore our programs and get to know us better.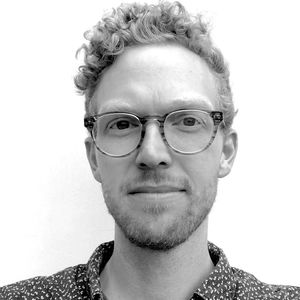 Noah will officially start on April 1 (no joke)
The Mitchell Lab studies the mechanics, dynamics, and tissue layer interactions underlying visceral organ morphogenesis, using whole-organ live imaging, computation, and analytic approaches from physics.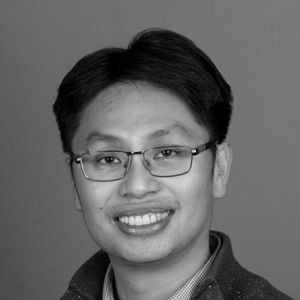 Congratulations to Heng- Chi Lee on being promoted to Associate Professor with tenure!!!!