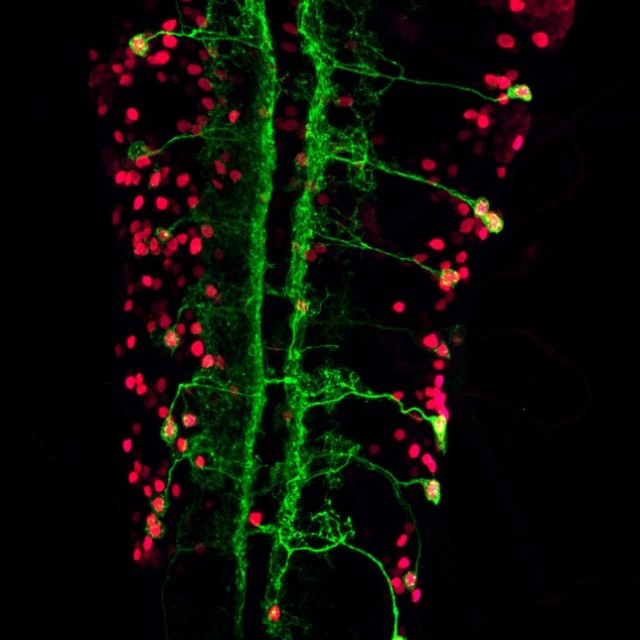 Home
The Department of Molecular Genetics and Cell Biology  (MGCB) is an innovative interdisciplinary community of scientists committed to investigating molecular aspects of biological phenomena that operate on a cellular scale.  We invite you to explore our programs and get to know us better.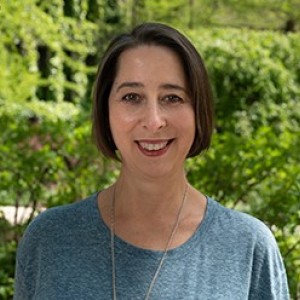 Sally Horne-Badovinac, PhD, Professor in the Department of Molecular Genetics and Cell Biology, has been awarded the prestigious Quantrell Teaching Award, and well-deserved it is! Annually, the University recognizes faculty for their commitment and outstanding teaching and mentoring of both undergraduate and graduate students.
Click here for more info and visit the Horne-Badovinac Lab for more of Sally's amazing research and work!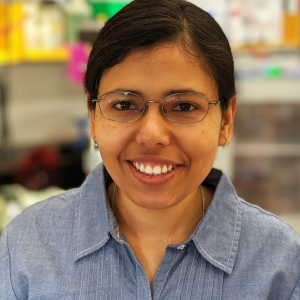 The overarching goal of the Mukherjee lab is to understand how bacteria decode and integrate self-generated and environmentally-derived stimuli to control transitions between individual and collective behaviors.